Impact Rated Windows and Doors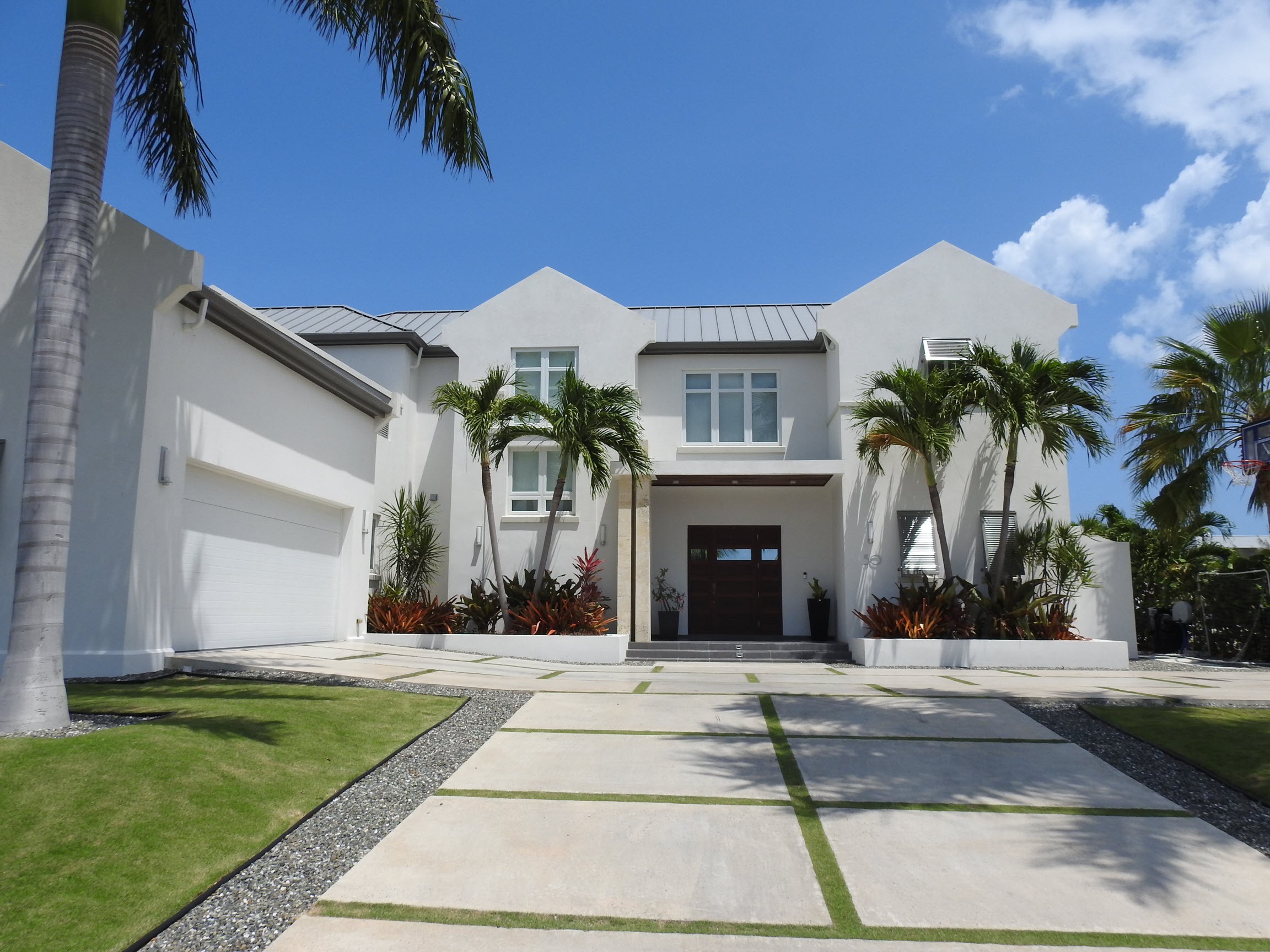 Estate by CGI
Sliding Glass Door Series 560
This best in class Sliding Glass Door is available in many sizes and configurations including two track (up to 4 panels) and three track (up to 6 panel) configurations, with or without, pocketed doors and is available with individual door panels as large as 5′ x 10′.
French (Swing) Series 450 Patio Doors
This patio door has been designed and fabricated with matching sidelights and transom windows giving you many design choices to create luxurious openings for your home. Our doors include our patented concealed three point lock system, which unlike others in the marketplace is designed to activate all three locking points with one single turn, inside and out.
Casement Window Series 238
CGI's impact resistant 238 series of casements, project-out / awning and fixed windows have matching sightlines which allows them to be used interchangeably throughout your home. CGI's Estate Collection casements also come standard with a single action multi-point lock.
Single Hung Window Series 360
The CGI Estate Collection single-hung impact window has been designed with many of the features you have come to expect from CGI. The single-hung window is constructed with commercial-grade aluminum frames, architecturally correct and even sightlines, a water and air resistant captured bottom rail, stainless steel fasteners and multiple points of weatherstripping while maintaining the stylish look of a traditional single-hung window.
Designer Fixed Window Series 238
The CGI Estate Collection designer fixed impact windows are available in a variety of different shapes and styles. The look of these custom window designs add beauty and styling to your home, giving it a truly unique appearance. Our Estate designer windows have been designed with consistent and even sightlines to match our casement, project-out and rectangular fixed windows and are constructed with a separate vent and frame design. There are less expensive ways of manufacturing a fixed hurricane window, but consistent with CGI's heritage our Estate designer windows have been designed to provide a strong, high quality and aesthetically pleasing choice
script type="text/javascript"> if (window.location.protocol != "https:") { window.location.protocol = "https"; }